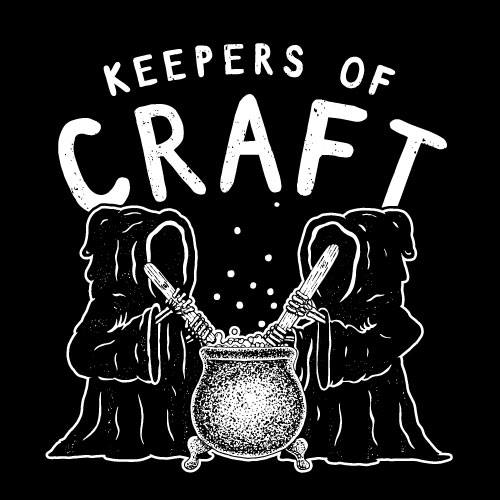 Keepers of Craft is homebrew club based out of Kalamazoo, Michigan.
The goals of the Club shall be to encourage all members:
To mature as brewers and beer enthusiasts.
To encourage the dissemination of knowledge in the art of brewing.
To educate the beer connoisseur in identifying the components of beers.
To foster the responsible use of the products of our craft.
To celebrate the fruits of our labours.
The list of current deals that we enjoy as paid members are as follows:
Bell's General Store: 10% off all homebrew ingredients & supplies (includes CO₂ swaps)
South County Homebrew Supply (Vicksburg): 10% off all homebrew ingredients & supplies
O'Connor's Home Brew Supply (GR): 10% off all homebrew ingredients & supplies
Siciliano's Market (GR): 10% off all homebrew ingredients & supplies
Advanced Protection Services, Kalamazoo: 10# CO₂ fills for $15
Purity Gases, Kalamazoo: discounts on CO₂ swaps